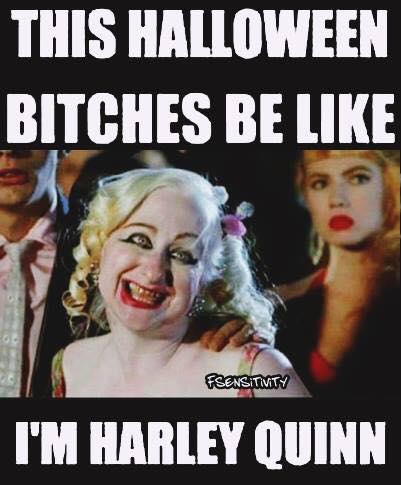 Dr. Harleen Frances Quinzel, better known as Harley Quinn, is one of the most recognizable and famous villains of Batman. In the DC Comics, she's a psychiatrist who worked where her psychotic boyfriend the Joker was imprisoned.She's had many different Harley Quinn costumes in her DC comic life. Where some of them are portrayed below. You can take any of her suits out from here and wear it on your cosplay day or for Halloween parties.
Check out more Harley Quinn Costumes Here.
Suicide Squad
Arkham Knight
Arkham City
Nurse
Jester
Bombshell
God Among Us
Dr. Harleen Quinzel was an expert criminal psychologist. She tackled bigger and bigger challenges when she accepted a position at Arkham Asylum, but none were quite as monumental as encountering the Joker. Understanding him became her obsession (a futile pursuit, to be sure), and over time she fell head over stiletto sneakers for him. However, it would take more than a lab coat and notebook to catch his eye. That's when DC Comics brought Harley Quinn into existence. She kept her thick, Brooklyn accent, but accessorized it with a black and red jumpsuit inspired by the Italian comic servants, harlequins (a play on her name). Despite the fact that Harley Quinn has only been in Gotham since the early nineties, she has had many makeovers. Which is your favorite Harley Quinn look? There are many wicked styles to choose from?